Dear ${customer.firstName},


Do you ever find yourself bringing home a bag full of tasteless of nutritionally void nonsense? I find that the more I learn about the fabulous benefits of individual fruits and vegetables, the easier it is for me to keep my fruit bowl full and my fridge beaming with fresh, aromatic produce. Start fresh this spring with one of my favorite citrus fruits - grapefruit. I've listed 9 reasons that'll make it hard for you to pass them by at your next visit to the market.

It's never too late to make healthy lifestyle changes. Remember, though, that it's also never too early. Learn about an alarming rise in youths with one cancer and what can help you prevent it.

Finally, I've shared some exciting new insights into the role of probiotics - friendly gut bacteria that provide health benefits that go beyond the belly.

As you wave those dreary winter days goodbye, I hope you find a way to make the most of the warmer, brighter days ahead feeling great, energized, and refreshed.

Cheers,

Gerry Morton
President and CEO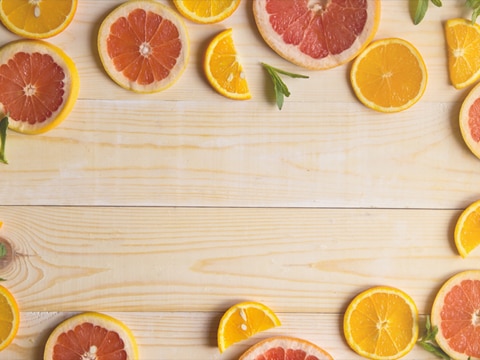 9 Reasons you Should Enjoy Grapefruit
Researchers at Hebrew University in Jerusalem observed stunning reductions in both LDL cholesterol and total cholesterol after one month of daily grapefruits. There was a 15% drop in total cholesterol and a 20% drop in LDL cholesterol.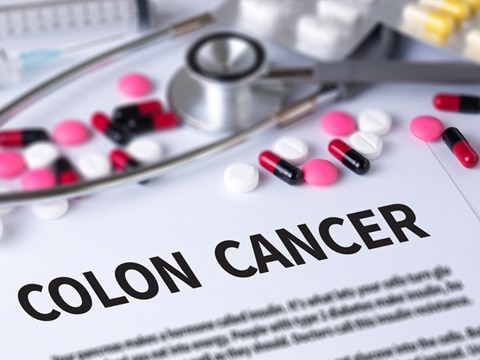 Colon Cancer - On the "Wrong Side" of 40
Almost two decades later things have changed dramatically and unexpectedly. Even though it is one of the most preventable cancers around, it still remains the third most common cancer in US men and women.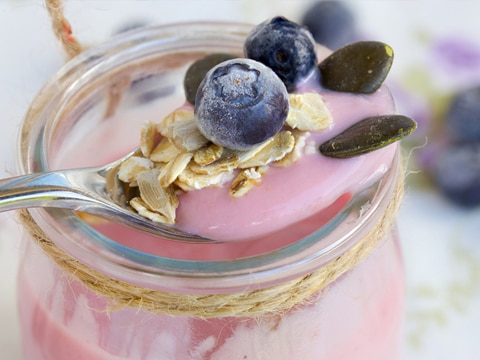 Probiotics - Benefits Beyond The Bowels
Research is still at its early stages but several animal studies plus one human study (as of yet) shed some fascinating light on the bone benefits of probiotics. That's right, they're not just for your belly!
PROENERGY

All Natural, Highest Quality Grass Fed Hormone Free Whey Protein Isolate - Tastes Great - 5 Star Satisfaction
See More >


COOKIES AND CREAM

Introducing your new favorite all natural protein bar with 23g of Protein Isolate - Taste Delicious - Gluten Free - 4g Sugar
See More >
PREFUEL

Our Best-Selling Prefuel® Pre-Workout Energizer is the best all natural pre-workout performance powder available.
See More >


GREENERGY

This is the world's most effective organic green drink for boosting energy and immunity naturally.
See More >